Alright guys!  It's time to get after this month's
Alpha Challenge.
---
This time around we are after max chin ups… cliff hanger style.
I'm not going to lie- I'm gravely disappointed in my performance on this one.
I think I'll be retesting!!
My 15 reps
Jon's (one of my employees, and the model from our assessment pics) 18 reps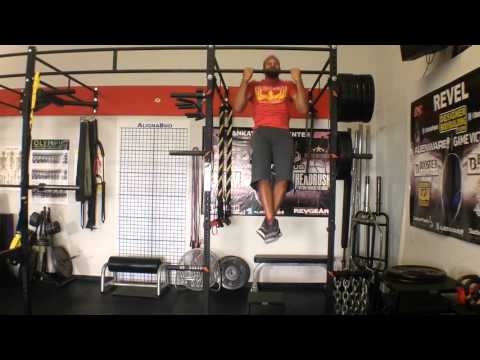 Where you at Todd???!
---
Submit your video to the Facebook Group wall!!!