Another phase down.
It's Friday the 13th.
You know we can't just deliver the typical Frat Bot Friday under these conditions!
This week is a little different, in that we actually have a bit of a challenge for you…
Check it out: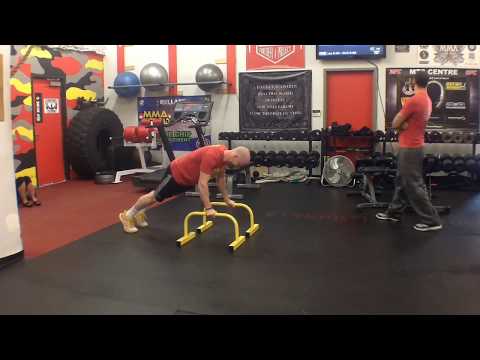 So!  Jon and I got two rounds… who's going to beat us??
Oh, and I must warn you, this is going to blow your arms and chest UP!