Bi-day, Tri-day, Friday.
Yup, it's Frat Boy Friday again.
Whether you're trying to schmooze the wife/girlfriend, or simply cruise the town (and by town I mean Tinder with a sweet new profile picture), you're going to want to seize the pump.
Carpe pump, bitches.
Video ⇓⇓⇓⇓⇓⇓⇓⇓⇓⇓⇓⇓⇓⇓⇓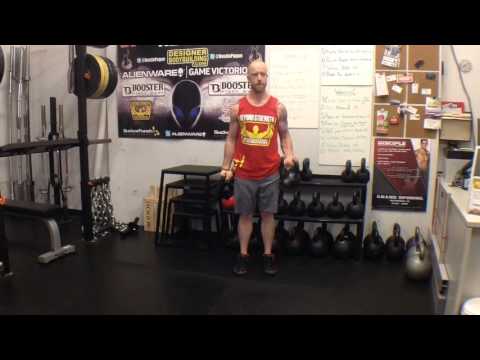 Here's the details
A1. Alternating Kettlebell Curls      3 x 5/
A2. Double Kettlebell Curls      3 x 5
A3. Anatomical Push-ups      3 x 10
And for fun:
First off, there was no bias in the selection of these pictures.  I just wanted to show the difference in the college experience between myself and Todd.
You can draw whatever conclusions you would like…