Over the past few months I've been working with mixed martial artist Trey Rogers–helping him prepare for his fight on February 4th in Altoona, PA. It's been a pleasure to watch someone work so hard; the dude is a competitor–pushing himself day in and day out.
During his three days per week at my gym, Trey has worked to improve his maximal strength, power, movement quality and conditioning. He's taken his box squat from a 275 pound three rep max to a 385 pound one rep max–a personal record that he set this past Monday. To keep a long story short, Trey has turned himself into a bigger beast than he already was.
I'll be doing a longer post about Trey's training after his fight–and I'll give you some more quick updates leading up to his fight–but I wanted to give you a quick preview of what Trey's training has looked like with a few excerpts from his training sessions.
Check out the video.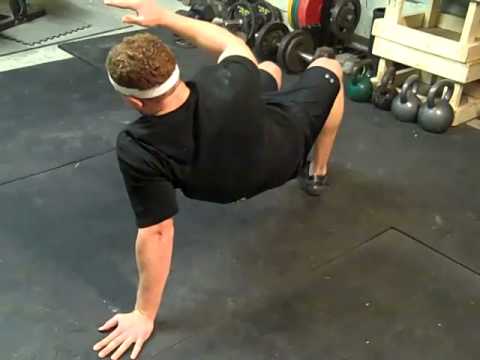 Get Stronger,
Todd
(666)
The following two tabs change content below.
M.S./ CSCS/ Owner of Beyond Strength Performance/ Ginger
Latest posts by Todd Bumgardner (see all)