We are what we repeatedly do, and we are what repeatedly give. I keep this in mind everyday as I work hard to motivate the people in my life. Everyone deserves the opportunity to achieve more and everyone deserves a clear voice in their corner that pushes them forward. We all need to be that voice for someone else.
All the motivation that we give needs a source. While most of it is intrinsic–restoring ourselves by being inspired by others offers a greater opportunity to give motivation. We are links in a chain–neither at the beginning nor at the end.
In helping you to give to others I thought I would share with you some of the people that I draw inspiration from. Some are strength coaches and fitness professionals–others are coaches from sport that have made me consider how I approach others and myself. I want you to be better and I want you to kick ass. You don't have time for mediocrity.
5) Pete Isip: Pete is the owner of Krank Strength and Conditioning and he is awesome. I'm not going to say a lot about Pete, I'll let him speak for himself. Check out the video.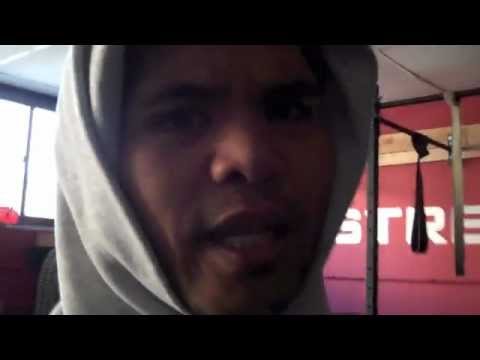 4) Zach Even-Esh: If you look up the word hustle in the dictionary, Zach's face is beside it. I don't know him personally, but I've been following Zach and his Underground Strength Gym for years and I'm always amped up after watching one of his videos or reading one of his articles. He truly has a passion for his life and what he has chosen to do with it, and it has made him a successful dude.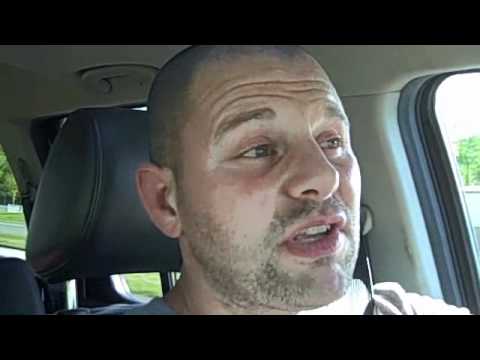 3) Jim Smith: Those of you that know me or read my blog regularly know that I admire greatly my good friend, and mentor, Jim Smith. He is an incredible coach and even better human being. Every day he self-lessly gives to others and improves their lives. Guys like Smitty make the world a better place.
All he gives, and expects from you, is the best. If you need a kick in the ass today, check out his article that I linked below.
 2) John Wooden: Legendary basketball coach John Wooden had life figured out. He knew that life was about being part of something bigger than yourself and being able to calmly give direction to others. During his tenure as the head basketball coach at UCLA, he won ten national championships and was named national coach of the year six times. These accomplishments weren't accidents. Coach Wooden had a system of success that he employed for himself and his players–The Pyramid of Success.
Apply the pyramid to your own life and you will be more successful. Help others apply it to their lives and you have made a great impact.
1) Joe Paterno:
Despite the media hooplah associated with Penn State University and the actions of Jerry Sandusky there is no denying that Joe Paterno was a great man. During his sixty-one years at Penn State he took a program, and a university, from relative anonymity into the world-wide spotlight. Most importantly, he did it the right way by getting young men to graduate from college and giving them the direction to lead successful lives.
I have never been a Penn State football fan. During the five years that my best friend played football at Penn State I gave them my support, but it was directed mostly to the middle linebacker that wore #43 (Josh Hull) on his jersey. In reflection I've realized that my support and perspective were short-sighted.
Josh and I went to a small high school in Centre County, Pennsylvania–about twenty miles East of State College–named Penns Valley Area. As Josh was coming out of high school, there weren't many division one universities that were reaching out to give him an opportunity. Penn State was different.
Joe Paterno saw a local kid with some ability that needed a lot of work and he gave him a shot. He had faith in Josh when other big time coaches didn't.
Because of Joe Paterno, Josh was given the opportunities to work and to achieve. Rather than disregarding him as another local kid that had a pipe dream to play big time football, Joe saw Josh's ability and determination and helped him grow into the man he is today. In the meanwhile, Josh started for two seasons at middle linebacker and earned Academic All-American honors.
Five years after Joe Paterno decided to take a shot on him, Josh was drafted by the St. Louis Rams and currently fills the second string middle linebacker roster spot–an opportunity Josh would have never had if Coach Paterno didn't give him a chance.
Josh's anectdotal story is reminscient of hundreds of other football players. Outside of the Penn State football family, the contributions that Joe Paterno and his family made to Penn State University gave thousands of students a greater opportunity to learn. Even after he was fired, Joe and Sue Paterno donated 100,000 dollars to Penn State this past December–a tribute to his character. It was his committment. Joe made other people better.
Though he is gone, there are still lessons to be learned from the way he lived his life. He made an impact and he challenged all of us to do the same.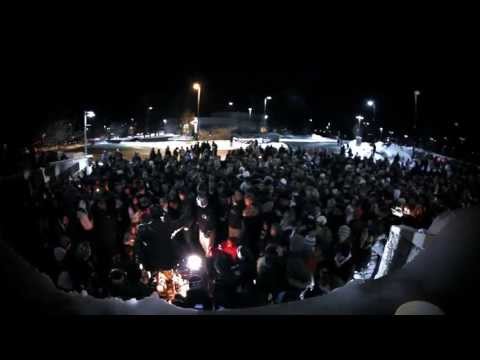 Thanks, Coach.
Get Stronger,
Todd
(2606)
The following two tabs change content below.
M.S./ CSCS/ Owner of Beyond Strength Performance/ Ginger
Latest posts by Todd Bumgardner (see all)