Can you believe that I opened my gym one year ago, today!!  It's been a wild ride, but I wouldn't trade a thing.  I have learned so much from the good, but even more from the bad.  For those of you that don't know, I have made the tag-line for my training "Progression Through Perseverance."  That really sums up life when you think about it.  The road is never straight and clear.  There will be ups and downs, but it's what you do to make yourself a better person, both mentally and physically, that defines who you become.  It's those that don't learn from their experiences that get stuck where they are.  Not us.
Rise up.  Persevere.
Here are some pics from various stages of the last year… sorry they are out of order, WordPress is killing me and I'm on a tight schedule!
Pretty Very Cool Awesome Med Ball Throws (round 2)
So in looking back at some old posts from around the time that we opened, I found this gem!  The very first post I did on medicine ball throws…  It's kind of funny to look back and see my words from less than a year ago, but they still stick today.  We use medicine ball throws in every single person's program that walks through the doors of Beyond Strength Performance NOVA.
So, I figured it was long overdue that we bring you round 2.  Rather than just doing them to show you, I have taken actual clips from Ryan Farhat's (professional MMA fighter) training the past two weeks.
Cool throw #1: 1/4 turn pop-up to lateral medicine ball throw (with weighted side plank)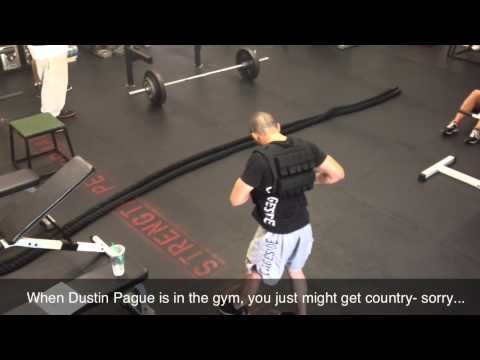 Cool throw #2: supine overhead medicine ball throw (with sandbag suspension hamstring curl)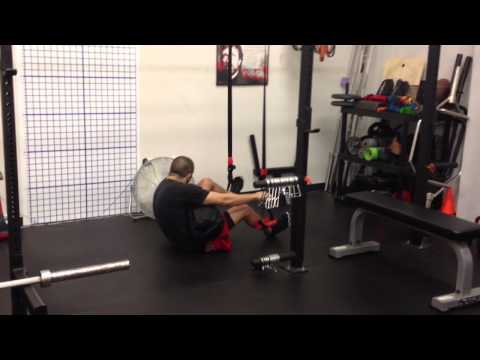 * Ryan is an MMA fighter.  I do not program a lot of "crunch" type movements like this, but overhead power of his back is very important for his fight game.  He also has no prior back issues.  Program wisely.
Cool throw #3: box jump to 1/4 turn depth drop to reverse medicine ball throw (with weighted plank walkbacks)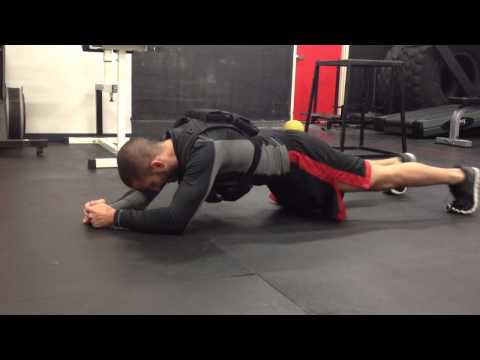 Like what you see? Drop me and line and let me know!
Best,
Coach Chris (921)
The following two tabs change content below.
Strength Coach/ B.S. Kinesiology, Pennsylvania State University/ FMS/ Functional Range Conditioning Mobility Specialist/ Certified Kettlebell Instructor/ Owner of Beyond Strength Performance and Beyond Strength Performance NOVA
Latest posts by Chris Merritt (see all)