Hey guys, coach Chris here.  We've been ridiculously busy lately (always a good thing!)…  but I wanted to get some videos up here to entertain you as we head into the weekend.  Enjoy!
.
Todd is getting his strong on
And Mike Ranfone is a programming god.: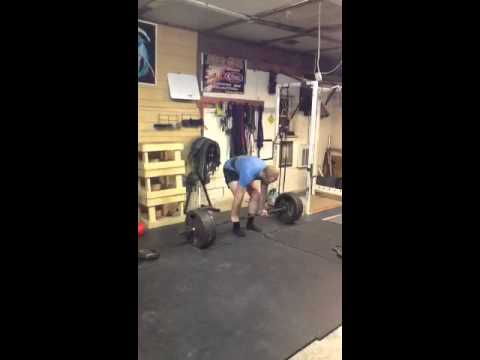 500 x 3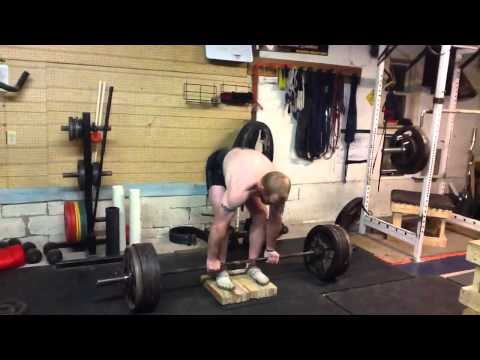 505 x 2 from a deficit
Dustin Pague and Kru Sean Douglas got skills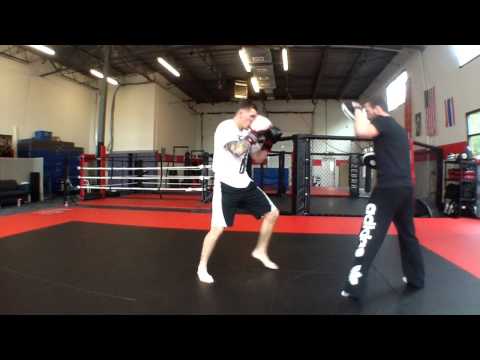 Mit work 9-10 weeks post-surgery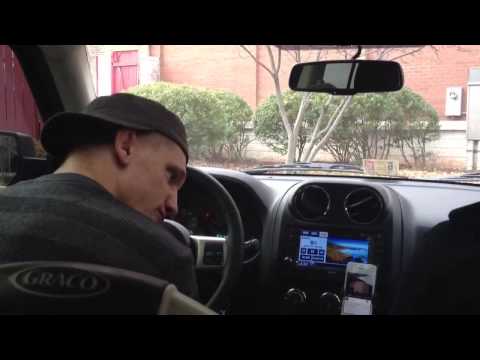 Krispy Kreme!
.
Not this week (last), but still going down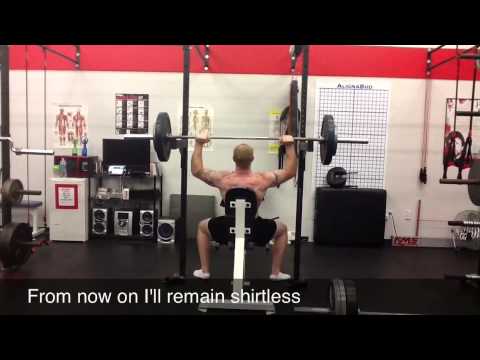 Todd and I had a reunion lift…oh yes, it was marvelous
Unique Exercises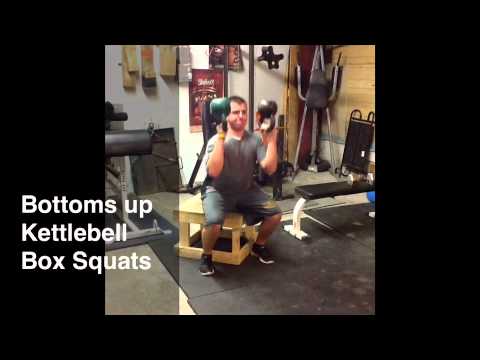 Bottoms Up Kettlebell Box Squats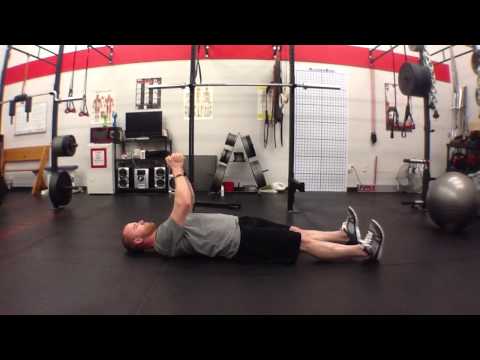 Supine Pallof Press
Hey!  Go kick ass this weekend…
Progression through perseverance,
Coach Chris (1564)
The following two tabs change content below.
Strength Coach/ B.S. Kinesiology, Pennsylvania State University/ FMS/ Functional Range Conditioning Mobility Specialist/ Certified Kettlebell Instructor/ Owner of Beyond Strength Performance and Beyond Strength Performance NOVA
Latest posts by Chris Merritt (see all)