Hey guys, coach Chris here.  We've been ridiculously busy lately (always a good thing!)…  but I wanted to get some videos up here to entertain you as we head into the weekend.  Enjoy!
.
Todd is getting his strong on
And Mike Ranfone is a programming god.: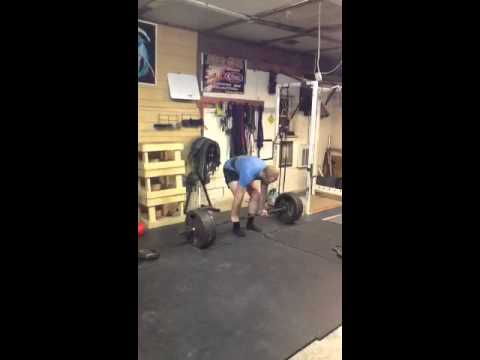 500 x 3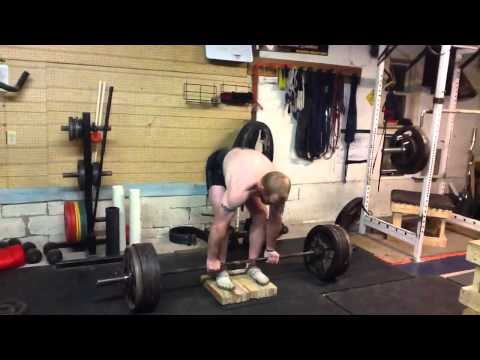 505 x 2 from a deficit
Dustin Pague and Kru Sean Douglas got skills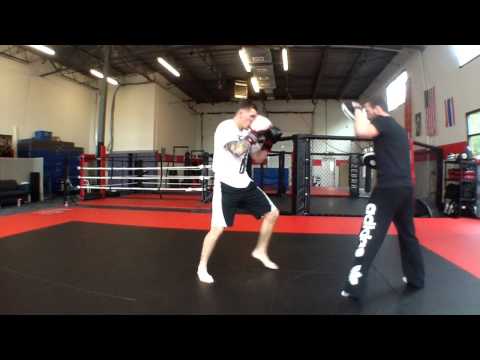 Mit work 9-10 weeks post-surgery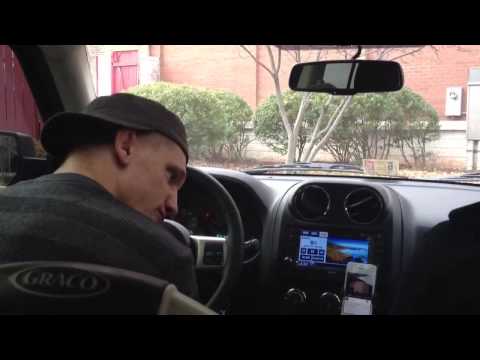 Krispy Kreme!
.
Not this week (last), but still going down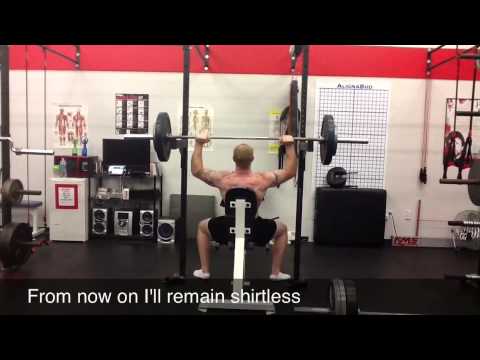 Todd and I had a reunion lift…oh yes, it was marvelous
Unique Exercises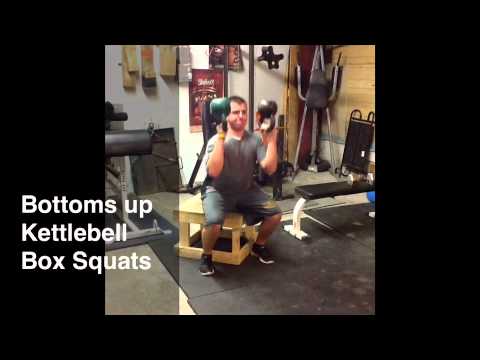 Bottoms Up Kettlebell Box Squats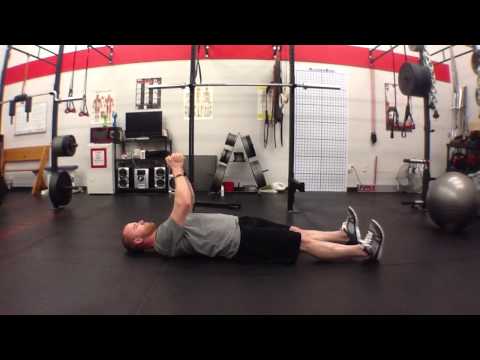 Supine Pallof Press
Hey!  Go kick ass this weekend…
Progression through perseverance,
Coach Chris (170)
Strength Coach/ B.S. Kinesiology, Pennsylvania State University/ FMS/ Certified Kettlebell Instructor/ Owner of Beyond Strength Performance and Beyond Strength Performance NOVA
Latest posts by Chris Merritt (see all)